Welcome to the home of Poole artist, Peter Hayton where I hope you will find my watercolour, pencil and pen & ink art work interesting and enjoyable.
From here you can view my blog which will show you new limited editions and also commissions that I have undertaken. You can also view my artwork of Poole and the type of work I love painting. If you browse my original or published prints gallery and commission???s gallery pages you will find a variety of subjects that I've had the fun and challenge of painting.
If you would like to commission me to produce a piece of art for yourself or a loved one at any time then please contact me. You will see from the commission???s gallery, originals and published prints gallery pages the style of work and wide range of subjects that I am able to paint. If you are unsure whether I can help you, just contact me and I will happily respond.
I am now registering all my original paintings and drawing on the Original Art Register to protect and promote them. I have already up loaded over 300 mages and will register every painting and drawing that I produce from now on. This means that all my originals will come with a registered certificate when a customer buys one. Please visit my registrations by clicking on the logo below.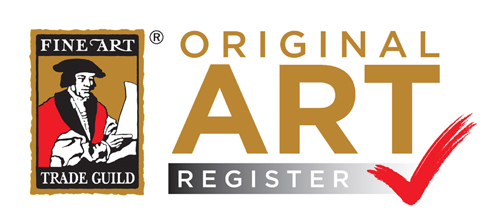 I am also pleased to announce that I had the privilege of being awarded my Fellow of the Guild Society of Artists letters.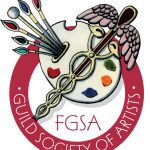 Thank you for visiting my site, I hope that you enjoy your time here.